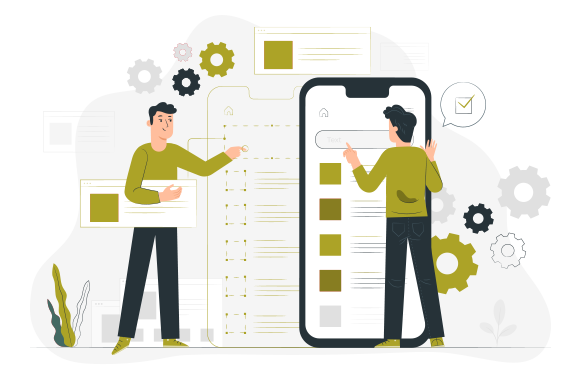 Real-time Tracking
Tracking payments can be arduous in traditional fee payments, but with a proper Online school fee payment system in place, parents can track status easily.


Instant Alerts
Bulk messaging options offered by a feature-rich and user-friendly mobile application make communication faster. Schools can issue instant alerts to Students & Parents.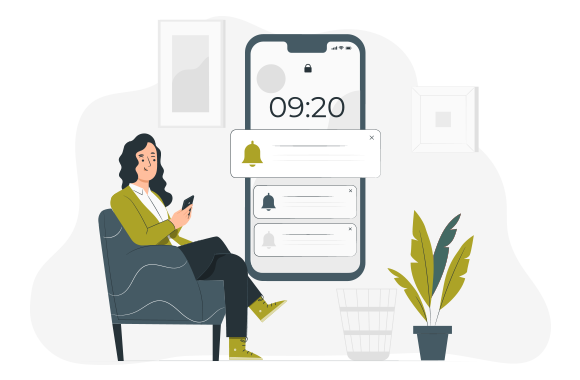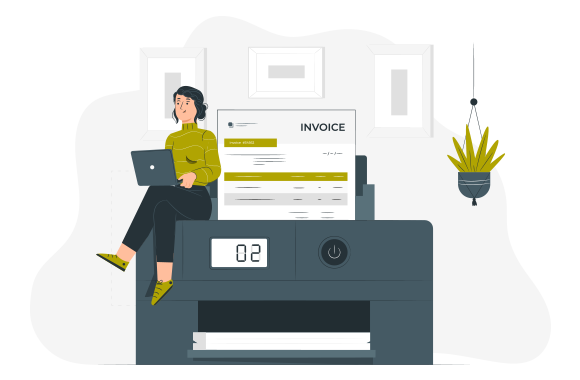 Bulk Invoicing
Batch processing of invoices reduces processing time and relieves staff off burdensome tasks of manual invoicing and tracking. Bulk processing is now just a click away!


Multi-Campus Management
With children studying in multiple schools, fee payment and management can get complicated and time-consuming. Eduzer enables easy multi-campus management.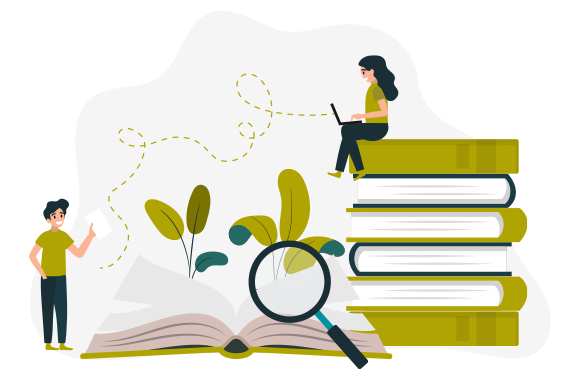 Batch data Export
Batch student data export via excel sheet saves a lot of time and thus reduces overhead costs. It also enhances productivity significantly.


Pay-by-Link
Generating pay by links and sharing them via SMS, WhatsApp, emails has made fee payment and collection easier, quicker, and safer!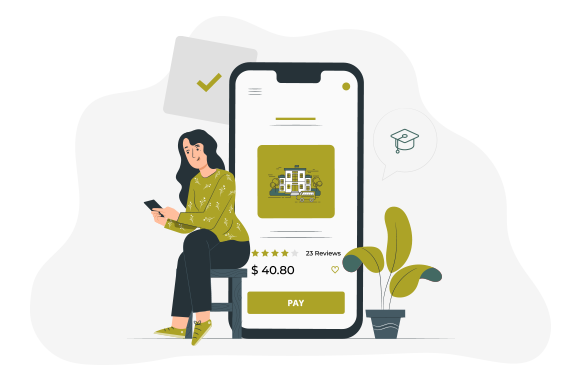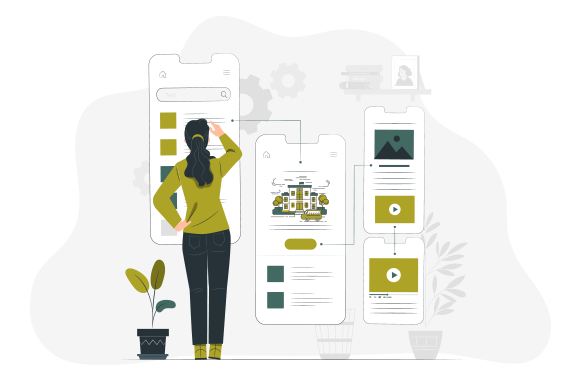 User friendly Mobile App
One user-friendly mobile application can solve multiple fee payment challenges. Eduzer is one stop solution to all fee management challenges!


Pay Anytime-Anywhere!
Online school fee payment system empowers schools to collect payments from anywhere at anytime. It is especially convenient for students and parents as well.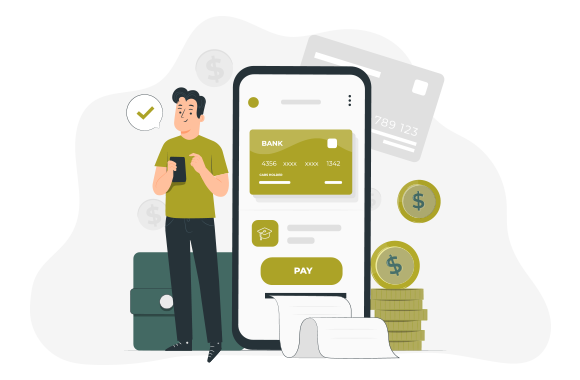 Eduzer serves as

Online School Fee Payment System
Adhoc payment communication, real-time tracking and other features make Eduzer the complete Online School Fee Payment System.

Online College Fee Payment System
Features like bulk invoicing, secure cross-border transactions makes Eduzer the complete Online College Fee Payment System.

Other Educational Institutions
Seamless scaling abilities, convenience and 3D Secure payments ensure that Eduzer is a trusted payment partner.

A complete online school fee payment system is a win-win for all parties involved. With children studying in multiple schools, monthly, annual, ad-hoc fee payments can be a hassle for parents and the same goes for schools. With Eduzer's multi-campus management via a single parent login feature, all fee remittances can be carried out with minimal manual intervention.

Parents and guardians living abroad can make sure that money is safely remitted through online payments as compared to traditional modes of payment. Additionally, sensitive student data is securely handled in Eduzer's 3D secure transactions. This is why Eduzer is your TRUSTED Online School fee payment system, and serves equally well for all other educational institutions.

<! – .entry-content – >